Beverage Trade Network Competitions
Berliner Wine Trophy 2020
Wine
02/01/2020
Favorite
Berliner Wine Trophy - The World's Largest OIV Wine Competition
Since its premiere in 2004, the Berliner Wine Trophy has become the world's largest wine competition and Germany's most important international wine tasting under the patronage of the OIV and the UIOE. BWT brings well-known producers and distributors from around the world together every year, and the number of samples submitted is steadily growing with almost 14,000 entries yearly (Winter and Summer edition).
New standards in the wine scene
This past year, the Berliner Wine Trophy has set once again new standards with over 13,600 wine samples submitted. Due to the limited contingent of places, many submissions could not be accepted by the end of the registration period. In the last Winter Edition, almost 2,000 participants from 40 countries have registered their products. Also, submitters from countries with little tradition of viticulture are among the participants, which demonstrates the high international reputation of the Berliner Wine Trophy.
Tasting the wines
For four days, the wines will be tasted by an independent panel of experts consisting of oenologists, sommeliers, masters of wine, experienced traders, winegrowers, journalists, etc. The products will be rated according to the regulations and guidelines of OIV and UIOE, using the 100-point score system (blind tasting). That includes categories such as red wine, white wine, rosé wine, rotling, vinho verde, sparkling wine (champagne, cava, prosecco, sekt, espumante, etc.), liquor / fortified wine (port, madeira, sherry, málaga, marsala, etc.)
For further information: Berliner Wine Trophy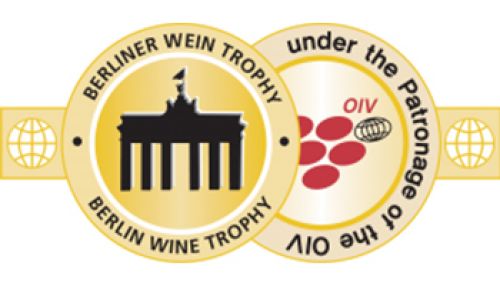 Location & Dates
From: 20/02/2020
Up to: 23/02/2020
Location: Deutsche Wein Marketing GmbH (DWM) Am Borsigturm 1 13507 Berlin Germany