Beverage Trade Network Competitions
50 Great Sparkling Wines of the World 2021
Wine
07/05/2020
Favorite
In these challenging times when many wine trade fairs are being cancelled, a gold or silver medal is a reliable way for an importer to discover great new sparkling wines for their markets
A gold or silver medal and being included in the top 50 is therefore a significant commercial advantage for the wine producer when it comes to export and consumer sales
With a medal on the bottle, wine importers and therefore their customers will take the decision to try it and buy it!
The competion is judged by wine importers so wine importers, distributors and the on and off trade can rely on the scores and commercial judgement.
Each sparkling wine entered receives a score and a meaningful written tasting note. Gold and silver medal winners receive a diploma (printed and in pdf format) which they can use for marketing on a global stage.
Further information: 50 Great Sparkling Wines of the World 2021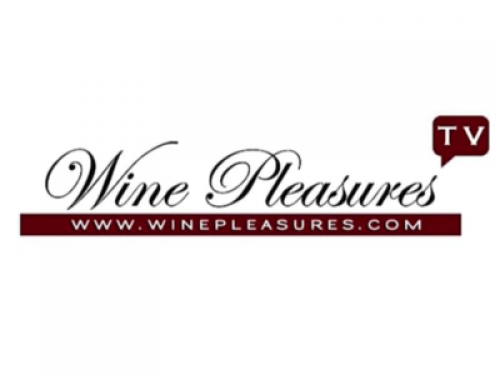 Location & Dates
From: 28/10/2020
Up to: 01/11/2020
Location: Le Méridien Piccadilly, Piccadilly, London W1J 0BH, UK