Beverage Trade Network Competitions
2020 Cascadia International Wine Competition
Wine
08/05/2020
Favorite
In 2020 Cascadia International Wine Competition?
Wines are judged by some of the top wine professionals throughout the country, including journalists, winemakers, retailers and educators.
Gold medals are announced immediately via email to wineries and on Twitter.
Results are posted as soon as the competition concludes.
Results are sent to our newspaper partners for inclusion in print and online.
Great Northwest Wine's online audience (25,000 unique visitors per month and more than 2,900 email newsletter subscribers) receives results in a timely manner.
We link to medal winners' website at no additional cost (some competitions charge up to $55 for such links).
Top winners appear in our weekly wine column, which is syndicated in more than 20 Northwest newspapers.
Further information: 2020 Cascadia International Wine Competition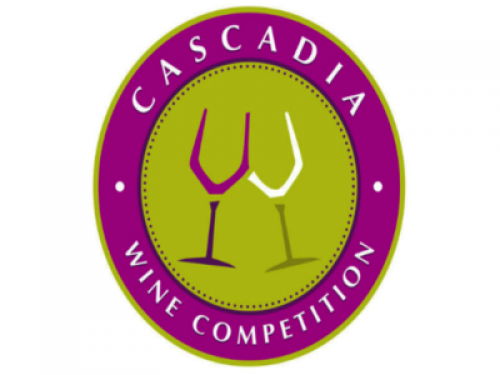 Location & Dates
From: 23/06/2020
Up to: 25/06/2020
Location: 318 Wellhouse Loop Richland, WA 99352