Beverage Trade Network Competitions
2nd Annual Sunset International Spirits Competition
Spirits
14/05/2020
Favorite
SUNSET Magazine, the leading media brand of the Western lifestyle, is proud to announce the launch of the Sunset International Spirits Competition. With the number of subscribers, demographic of the Sunset Magazine reader base and amount of social media followers this competition will be a must-enter for all spirit producers desiring exposure to a perfect audience.
The esteemed judging panels represent large volume buyers, influential media, successful distillers and other professionals from the spirits category.
Winners will benefit from significant Sunset media promotion through print, web, social media, PR, and events. Results for the new competition will be announced in the March/April special spirits-focused issue. All gold and above winners will receive medals. All medal winners will receive license-free graphics of their winning awards(s).
Read further information: Sunset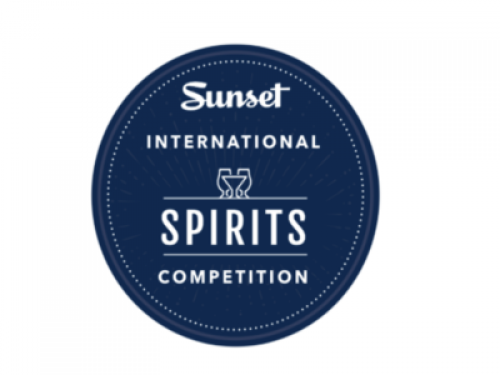 Location & Dates
From: 20/10/2020
Up to: 21/10/2020
Location: Sonoma County, CA.