Sommeliers Choice Awards 2022 Winners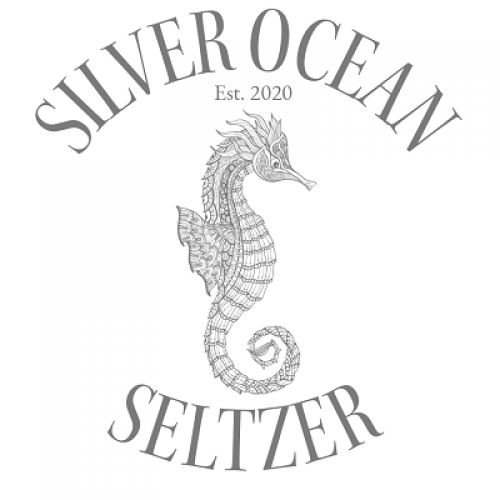 Silver Ocean Club
Category: Brewery

Country: Holland

Date:15/07/2021
That's us. Just 3 friends on a quest for balance. A new drink is making waves in the United States; Hard Seltzer. Low in calories, without any sugars or carbs. When we read this in a newspaper, it sounded perfect. Finally, a healthier replacement for a beer or glass of wine. It fits in perfectly with our vision for a balanced lifestyle: eating right and getting some exercise every week, while working towards achieving your goals. On the other hand, enjoying the moment, spending time with friends or family (usually with a drink) and having a good pizza every now and then.
Importing Hard Seltzer proved a difficult challenge. When we finally got our hands on some cans from the UK, we were pretty disappointed. And puzzled. How could this drink be such a hype when it's not that special? After some research we found out there are multiple ways to make Hard Seltzer; Simply mixing alcohol with carbonated water or brewing it. We decided to create our own Hard Seltzer, the right way. Equipped with a home brewing kit, our experiment started. After months of tasting and fine tuning, the perfect recipe was found. The result is Silver Ocean Seltzer, the drink that helps us to find balance. We hope it does the same for you.
Our vision: Balance. A life without compromise. Enjoying today, without losing track of tomorrow. Something we all want, yet so few people actually achieve it. It's our mission to inspire and help you with finding balance in life. Start with small changes. A healthier drink for example. For us, Silver Ocean Seltzer is just the start. It's more than a drink, more than a brand. It's about a lifestyle. A balanced lifestyle. Our goal is to bring this vision to life in the Silver Ocean Club.
Our aim is to become the premium Hard Seltzer in Europe and your go-to drink. Our product range includes: Cherry flavored Hard Seltzer, Guava flavored Hard Seltzer and Grapefruit flavored Hard Seltzer.
The base of Silver Ocean Seltzer is brewed with passion from organic cane sugar, champagne yeast and fresh water. Our fruit flavors are obtained from natural fruit aromas and a tiny bit of sweetener.
Sommeliers Choice Awards 2022 Winners