Sommeliers Choice Awards 2023 Winners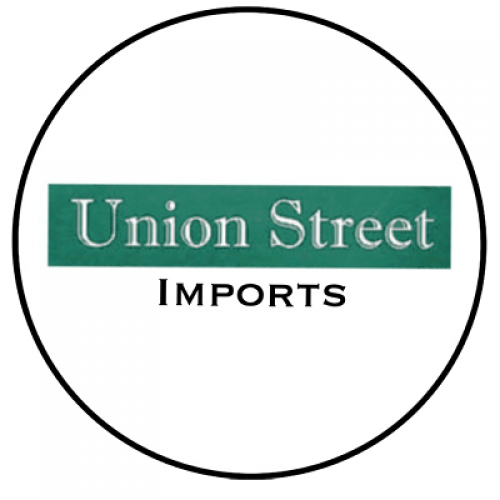 Union Street Imports
Category: Beer Importer

Country: United States

Date:05/09/2020
Family owned importer working with breweries in Africa, Asia, Australia & New Zealand, Europe and the Americas to source craft imports for USA distribution. We believe that beer drinkers want to try the new, the exciting, the exotic and follow their taste wanderlust.
We are not a mega-corporation. Far from it. And probably never. We are a family run enterprise. And proud of it! We're taking our experiences and contacts from living all over the world to help connect producers that want to access the US market to consumers who are trying to get a taste of those very same places: countries in South America. Europe. Africa. The Middle East. Asia. The South Pacific. And closer to home in Canada and Mexico.
Our first home was on Union Street. We lived above a brewery. When we'd walk down the back stairs, we'd begin to hear the cacophony of sounds and pungent smells that is an operating brewery. The hiss of the pipes. The aroma of yeast hard at work. And the echos of laughter as locals and tourists alike sampled ales, lagers, porters and (our favorite) stouts. This was one of the first times when we recognized beer as more than a beverage – but as an experience.
Sommeliers Choice Awards 2023 Winners