Tagaro Passo Del Sud Appassimento Edizione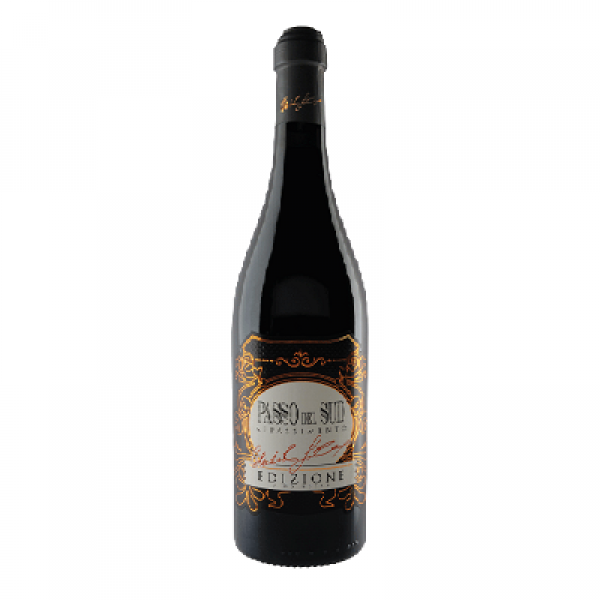 Alc. Vol %:15.00
Format:750ml
Price per unit US$9.50
Price per unit €:On request
Post Date15/06/2020
Description
Production area: Puglia, 250/300 m asl
Withering: manual harvesting and arrangement of the bunches in single layers in perforated boxes weighing up to 5 kg. The crates are placed in the fruit cellar at controlled temperature and humidity for 5 weeks; in this environment, the activity of enzymes naturally present on grapes allows the formation of particular aromatic compounds as well as a slight drying by dehydration. Destemming of the grapes, pressing and cooling of the crushed grapes for 24 hours, triggering of fermentation with selected yeasts. Drawing off and pressing of the marc for 8/10 days after the end of the alcoholic and malolactic fermentation. Duration of maceration: 15 days.
Refinement: 30 days in steel tanks (for de-purging practices) refinement for 12 months in medium-toasted French 225l barrels, refinement in bottle for 4 months.
Grape variety : 40% Nero di Troia, 30% Primitivo, 30% Merlot
Alcoholic strength: 15% Vol.
Countries this brand is distributed in:
Countries this brand looking to be distributed in:
US States this brand is distributed in:
US States this brand is looking to be distributed in:
We are selling the underrated Southern Italian wines with appellations such as Primitivo, Primitivo di Manduaria, Zinfandel, Negromaro, Nero di Troia, Verdeca, Susumaniello and many more. Our brands consists of some of the best brands in the region.
Eagle Spirits Imports and Exports, present some of the most well-respected wine and craft spirit brands from around the globe, for every taste and budget. Our philosophy is simple: offer a stellar selection of premium wines and spirits produced with the highest level of craftsmanship and value to elevate every experience with every glass.
Contact now
Please log-in to contact this seller!
You can send a message directly to this seller and request additional information about this posting, Company Profile and related products.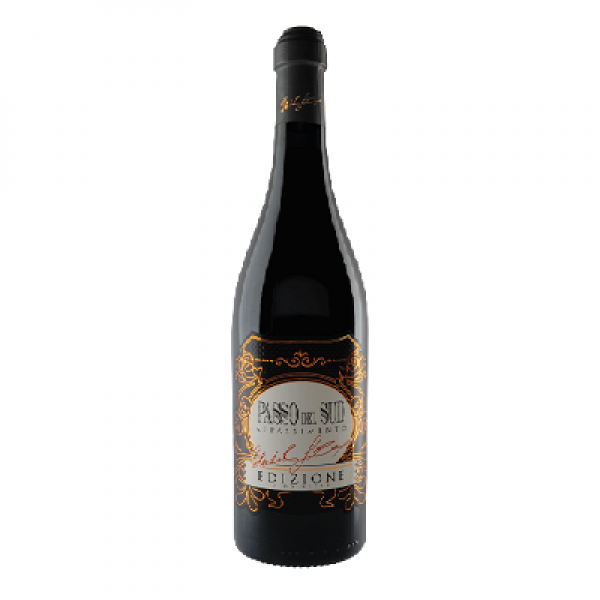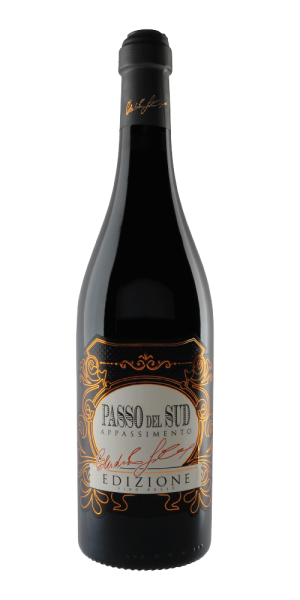 More Brands from this Company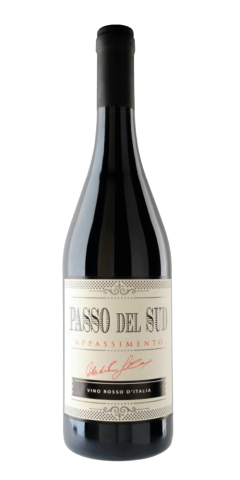 Wine


from

Italy

A MASSIVE, ANCIENT KEY OPENS THE OLD WOODEN DOOR OF THE OLD WINERY, THE HEART OF WHAT ONCE WAS THE HEART OF MASSERIA TAGARO. A Trullo in which grapes and vines have followed one another, intertwined with passions and hard work of man.