Brand Presentation
Conde do Sul Craft Cachaça has an unique terroir from the South of Brazil. An exceptional spirit, hand crafted from field to bottle, at a family-owned farm and alembic in a small village of European descendants.
Conde do Sul Craft Cachaças:
Silver/clear/un-aged spirit rested in stainless steel for at least 6 months.

Amburana/darker/more complex version/aged in amburana wood barrels between 6 and 12 months.

Special Blend: An extraordinary blend that combines Craft Cachaças that has been aged between 6 and 36 months in amburana, balsam and oak wood barrels, from a unique family recipe.
For those who have not yet discovered the spirit, cachaça can be described as slightly sweet, with subtle earthy flavors that may contain hints of floral accents, herbs, fruits, or sometimes delicate traces of vanilla and oak.
Embracing the spirit's versatility, many experts are creating and reinventing cocktails that incorporate cachaça, switching from other popular spirits. The renewed appreciation of this vital 500-year-old spirit and its eccentricities, has broadened cachaça's presence on menus all over the world. Wherever fine cocktails are desired and called for - we say: Cheers to Cachaça!
Please feel free to contact us for more details or simply send us a message to know more.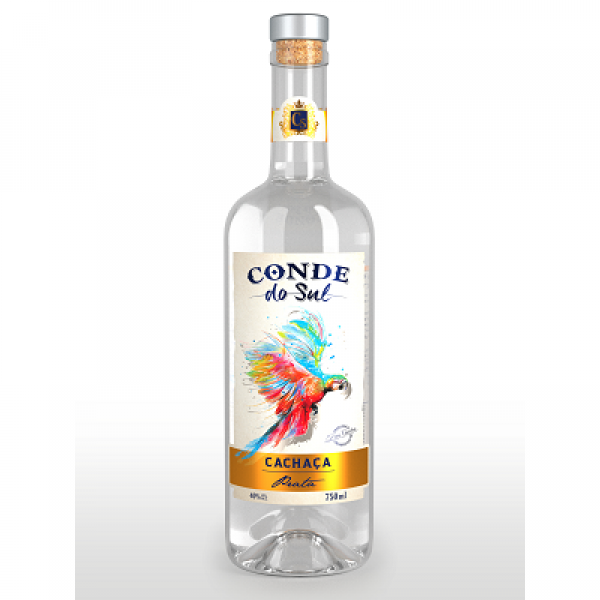 View all images
Full Product Specifications
| | |
| --- | --- |
| Date Created: | 24/11/2020 |
| Product Name: | Conde do Sul Craft Cachaca |
| Product Type: | Spirit |
| Country of origin: | Brazil |
| Stock available: | On request |
| Price per unit US$: | |
| Price per unit €: | On request |
| Alc. Vol %: | 40.00 |
| Format: | 750ml |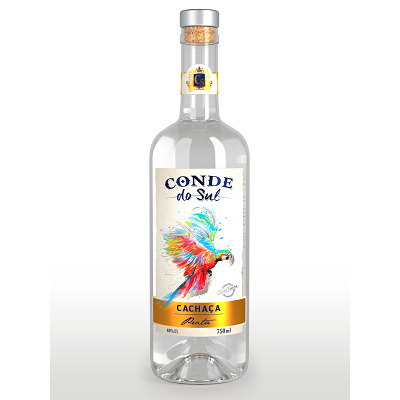 View all images
Countries this brand is distributed in:
Countries this brand looking to be distributed in:
US States this brand is distributed in:
US States this brand is looking to be distributed in: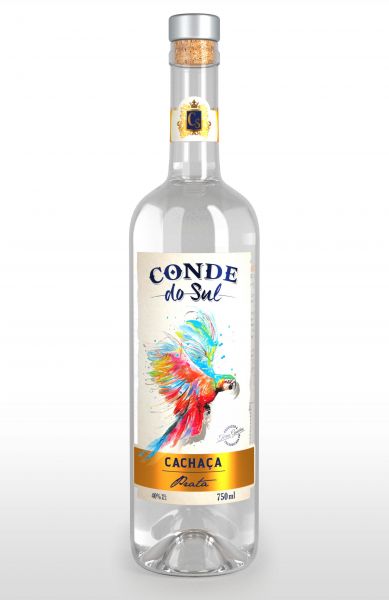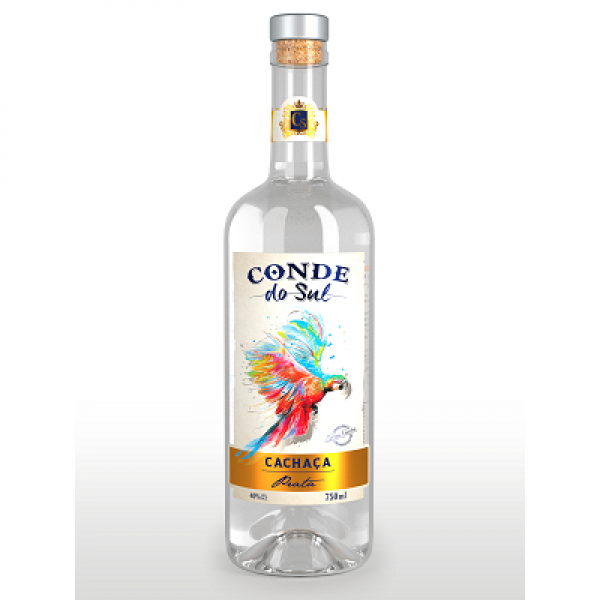 Conde do Sul
Cooper Still The alembic, commonly known as a still in the USA, is where the magic is made of our ever-so Brazilian spirit. Our aged Cachaça is a full-bodied spirit, rich in flavor and aroma derived from specially chosen wooden barrels to age this beautiful drink. Our handpicked wood barrels help drop the acidity leaving gently sweeter wood flavors with a soft final feeling in the mouth, along with hints of minerals and herbs. Small Production Made from freshly squeezed sugarcane, well-made artisanal Cachaça can be a long, challenging, and costly process. Each seasons harvest will have an impact on the final product. Factors such as soil, weather, and wood barrels are remarkably important, leaving unique expressions in the final product. Aging Process Beauty of Cachaça - It is one of the few spirits that are not necessarily aged in oak barrels, but instead it can be aged in native wooden barrels. The variety of native wood in Brazil available to craft barrels from, results in a combination that impacts and elevates the spirit's fragrance, flavor, and color. Blending from native woods paves the way to a special terroir. Like a true samba, it only comes from Brazil. Producers must master their unique Cachaça from this artisanal mix, and the final spirit we offer is an exquisite drink. That's why we call it The Count!
Contact now
Please log-in to contact this seller!
You can send a message directly to this seller and request additional information about this posting, Company Profile and related products.
More Brands from this Company