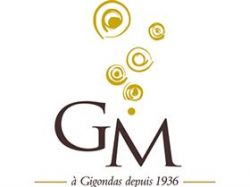 French company Gabriel Meffre has announced it has developed a new lightweight bottle for its 'La Châsse' range after over a year of research and development.
After final testing and then delivery in November and December of last year, the new 410 gram bottle has been put into Gabriel Meffre's bottling line from the start of this month.
Developed in partnership with O-I, the new bottle took time to come about because Gabriel Meffre wanted to keep the 'Solis Terrae' crest that had been one of the features of its traditional bottle for the range but which would normally be the first things to go when looking at ways to lightweight a bottle.
So the bottle will look exactly the same as before just lighter in weight.
In a statement the company said: "It has been a real technical challenge to manufacture and operate our lines to strike a balance between the weight of the glass and resistance to breaking while making it just as eye-catching as the previous model."
Read more at source The Drinks Business