A family run spirits company with a community-driven twist.
Based in Charleston, S.C., Local Choice Spirits is the premier private label and celebrity brand manufacturer in the United States. We are looking for distributors, retailers, investors, and brand builders that are interested in revolutionizing the spirits industry and creating community impact.
Our family of spirits includes: Gas Monkey Cinnamon Tequila, Gentry Bourbon, The Legendary Hatfield & McCoy Whiskey, Gold Star Vodka, Boosie Juice, a boutique line of brightly infused naturally flavored products, and more. Our exceptional products are award-winning, innovative, and kosher-certified.
ELEVATE YOUR SPIRITS
At Local Choice Spirits we love to celebrate good times with good drinks! We also love giving back to the communities around us. So much so that business mogul "Pixie" Paula founded Local Choice Spirits on her vision to marry philanthropy with everyday celebration, pioneering our community initiative
Founded in 2011, Local Choice Spirits is a family-owned business that creates award-winning boutique spirits and celebrity brands, with an innovative loyalty program for the beverage industry. Local Choice rewards consumers' purchases for fundraisers and charities with a donation of $2 per bottle to their community causes.
Local Choice's lean, disruptive operations platform leverages our networks, our expertise, and our capital to help take our partners' spirits brands turnkey from initial concept all the way to the retail shelf.
Our commitment to innovative, excellent products has won us 40+ awards as well as numerous blind taste tests across the US and internationally, being chosen over many premium market leaders. Our diverse range of spirits are kosher certified and offer something exceptional for everyone to enjoy
We have distribution in over 40 states, and our products can be found in liquor stores, restaurants & bars, online, and at events across the country.
Our Products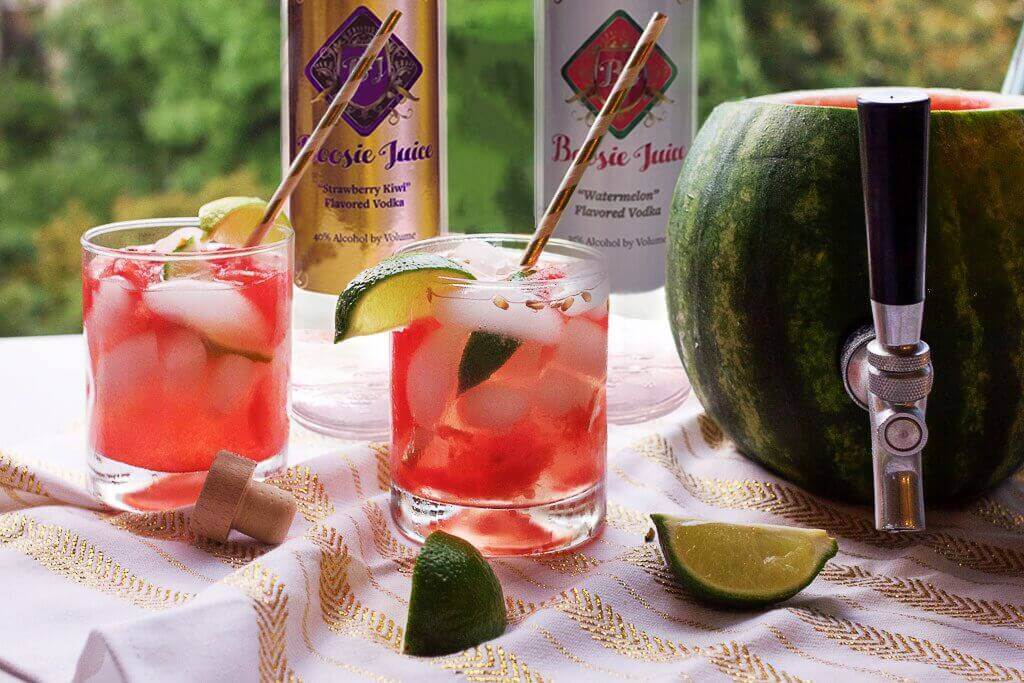 LEGEND IN A BOTTLE.
Top-quality, affordable, smooth drinking, naturally flavored vodka inspired by hip-hop phenom and multiple entrepreneur Boosie Badazz
BOOSIE BADAZZ
One of hip-hop's hottest stars - the tastemaker, the trendsetter, the ultimate in hop-hop culture -Boosie Badazz has 10 albums under his belt and a resilient career approaching two decades of success as one of the most honest voices in hip-hop. A household name in the South, with a brand empire reaching far beyond, Boosie has released six albums featured in the Billboard Top 10 rap charts since 2014.
BOOSIE JUICE
Following the unprecedented launch of Boosie Juice 'Strawberry Kiwi' flavored Vodka in 2016, we introduce Boosie Juice 'Watermelon' flavored Vodka. Whether or not you follow Boosie's career, this vodka is not one to miss. Delicious on the rocks or mixed with your favorite juice, Boosie Juice is a fan favorite arriving just in time for summer.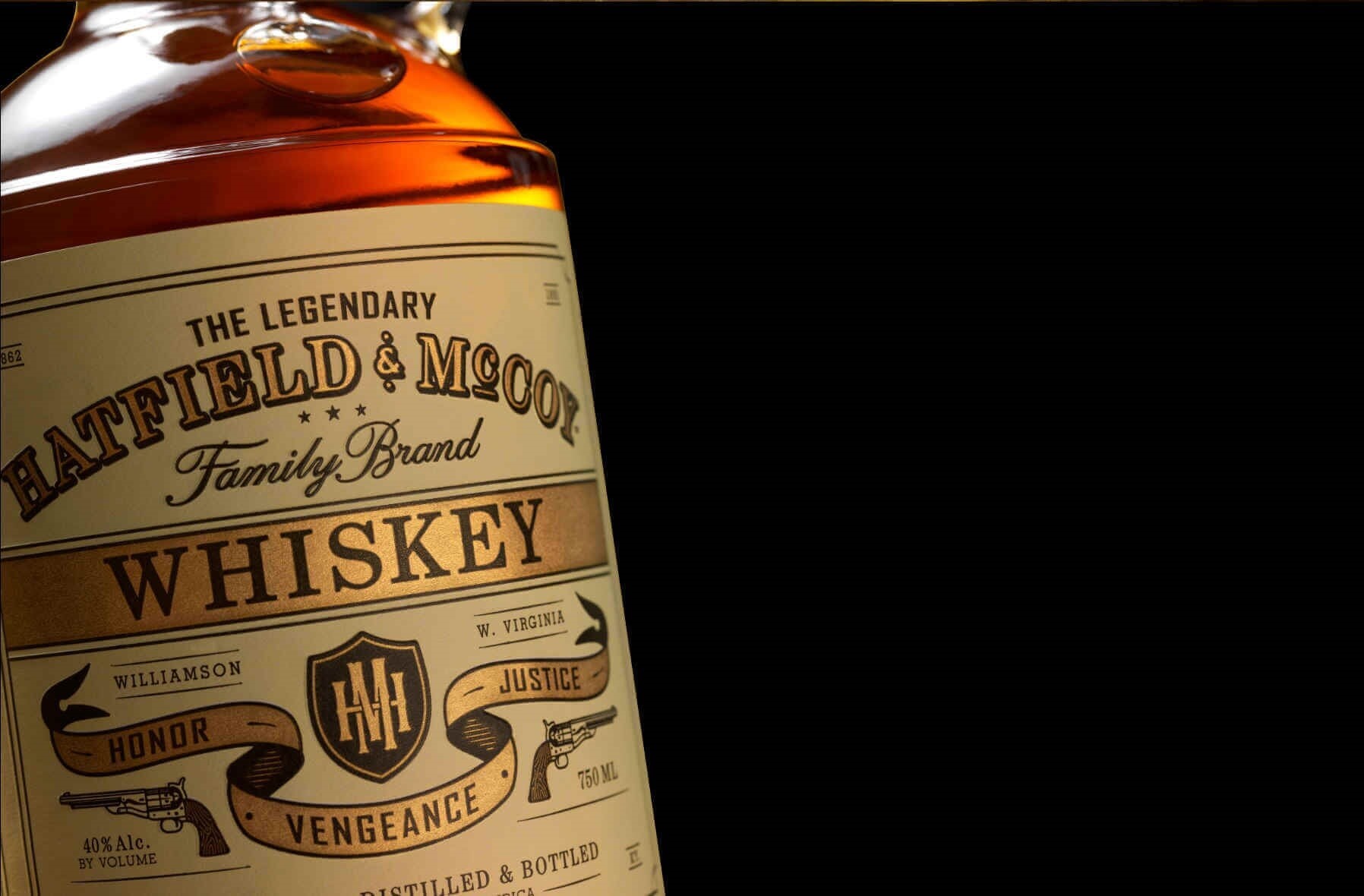 The Power Of LEGEND, AUTHENTICITY & AMERICANA
A True American Whiskey, Aged in Oak Barrels and crafted to highlight all the flavors you love.
An American Whiskey unlike any before it, from the legendary Hatfield & McCoy families of West Virginia and Kentucky. Born out of hatred and tragedy to become the true representation of Appalachian greatness. Any person with a soul or sense of history will want to taste it, drink it, share it.
LIFESTYLE. CULTURE. GENTRY
Bourbon of the South...… Gentry Bourbon
Leverage the culture, the charm, and the lifestyle behind Gentry Bourbon, as featured on Bravo's TV show 'Southern Charm'.
Southern pop culture and media exposure is coupled with the highest standards for bourbon to craft a lasting spirits brand steeped in the rich culture of the American South.
Southern refinement
Gentry Bourbon is an ultra premium, extra smooth, reserve batch bourbon whiskey inspired by the charm, the culture, and the lifestyle of the American South.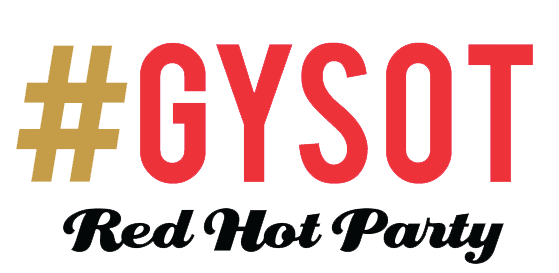 Gas Monkey Cinnamon Tequila
Richard Rawlings made this for every Gas Monkey who wants to get the party started.
Everybody has one…that friend who's a little crazy, maybe wears the same shirt as yesterday, and talks a little too loudly ­– but once they show up, the night's about to get a whole lot more fun, guaranteed. Well, that friend is just like Gas Monkey Cinnamon Tequila. When the bottle opens, the party is about to go BOOM!