The highest rated American made luxury vodka!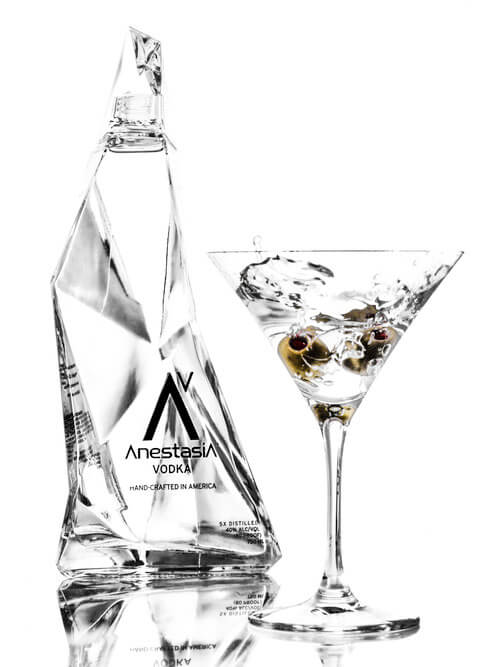 Anestasia Vodka is made with a secret formula passed down to its founder by her Ukrainian grandmother Anestasia. Anestasia Vodka is produced in the US, with top of the line quality control and integrity. The elite spirit is reflected by its iconic, luxurious and highly memorable packaging.
94 point BTI rating
Made with naturally soft water from the Cascade Mountains
5 times distilled, 5 times filtered
Winner of 9 gold medals
Gluten Free
Creative luxury bottle
HIGH CLASS CONSUMER
Centered around the needs of today's consumer Anestasia Vodka is strategically an ultra- premium brand that attracts the following buyers:
consumers looking for new elevated niche experiences
high-net worth individuals looking for the status indicator
individuals in search of social bonding through the conversation and the "wow" factor that Anestasia Vodka evokes
fashion-oriented and trendy consumers who appreciates high quality and aesthetic appeal
emerging economy consumers who celebrates their new status and freedom
actively social-networking consumers looking to share something special, indicating status and attracting attention
traveling consumers seeking to bring to/from travel something extraordinary
THE STORY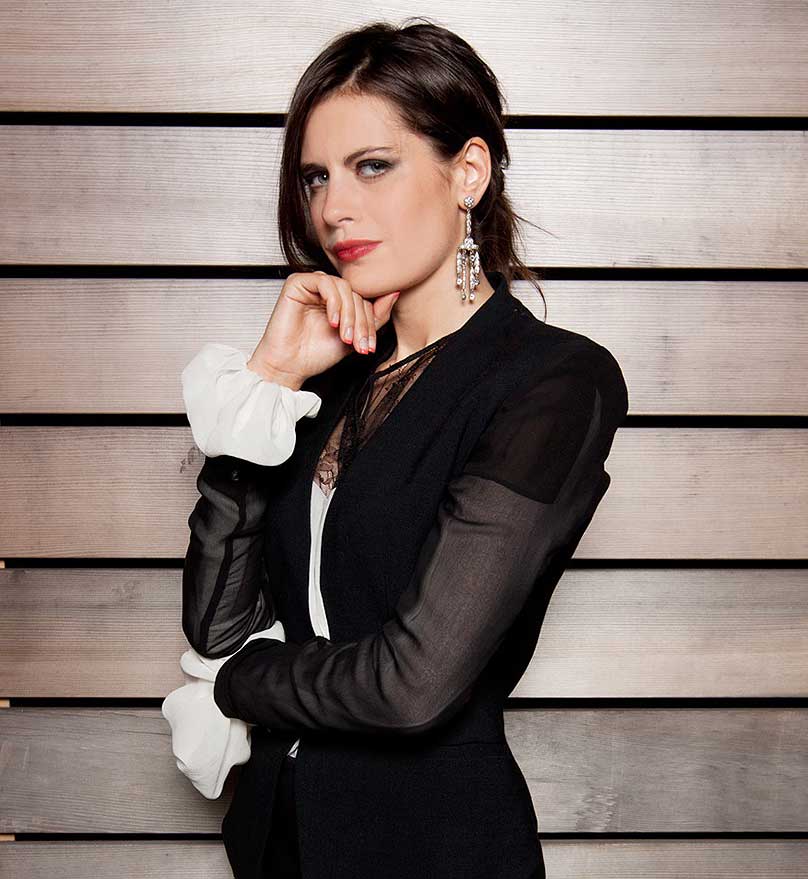 A COURAGEOUS FEMALE VODKA MAKER CREATES AN UNPRECEDENTED QUALITY PRODUCT USING A SECRET FORMULA PASSED DOWN TO HER BY HER UKRAINIAN GRANDMOTHER
YULIYA MAMONTOVA
FOUNDER & CEO
"I tried vodka for the first time at the age of four, by accident. I thought it was water! Vodka was everywhere... woman's place was in the kitchen back then. And that's where my grandmother was - making vodka!"
Ms. Mamontova is a co-founder of Anestasia Vodka. Born in Ukraine to a Russian father and Ukrainian mother, Yuliya Mamontova recalls helping her paternal grandparents making vodka on the family's country estate at the age of five. The scents of fermenting yeast, sugar and water are those of her childhood.
As her family continued to brew vodka using a secret recipe that Yuliya's Ukrainian grandmother invented, they built their own apparatus to increase the speed of development. Yuliya's aunt still keeps the complex home-built machine as a memory. Ms. Mamontova learned the complexities of vodka brewing as they constructed a machine for fermenting, heating, evaporating, cooling, and collecting. Yuliya named her product in honor of her grandmother - Anestasia. Over the years Yuliya has processed and tasted vodka from ingredients as simple as yeast, sugar and water, to potatoes, grains, and grapes. The experiments in making and distributing vodka are her family legacy.
"During Soviet Ukraine it was not allowed to be an entrepreneur. But who cared! My grandmother was a rebel."
Yuliya has her master's degree in linguistics and is fluent in four languages. She is managing Anestasia Vodka operations as Chief Executive Officer. In addition to the product formulation, Yuliya is a creative force behind the brand, leading the packaging design and brand's identity. She is also a member and benefactor to the Innocence Project.
ANESTASIA VODKA + SHOWTIME

Anestasia Vodka is being featured in the new reality show series "Snctm" airing summer through fall 2017 on Showtime.
The series focuses on the most exclusive A-list private club based in Beverly Hills, with its Brotherhood division in New York. The elite private club contains about 40 top tier members, among who are known to be Angelina Jolie, Brad Pitt, Bill Maher, Gwyneth Paltrow and other A-list celebrities.
Snctm was founded in 2013 by Damon Lawner in Los Angeles to provide safe environment for the rich and famous to attend edgy soiree?s, such as masked cabarets, unnoticed.
DISTRIBUTION - PROOF OF CONCEPT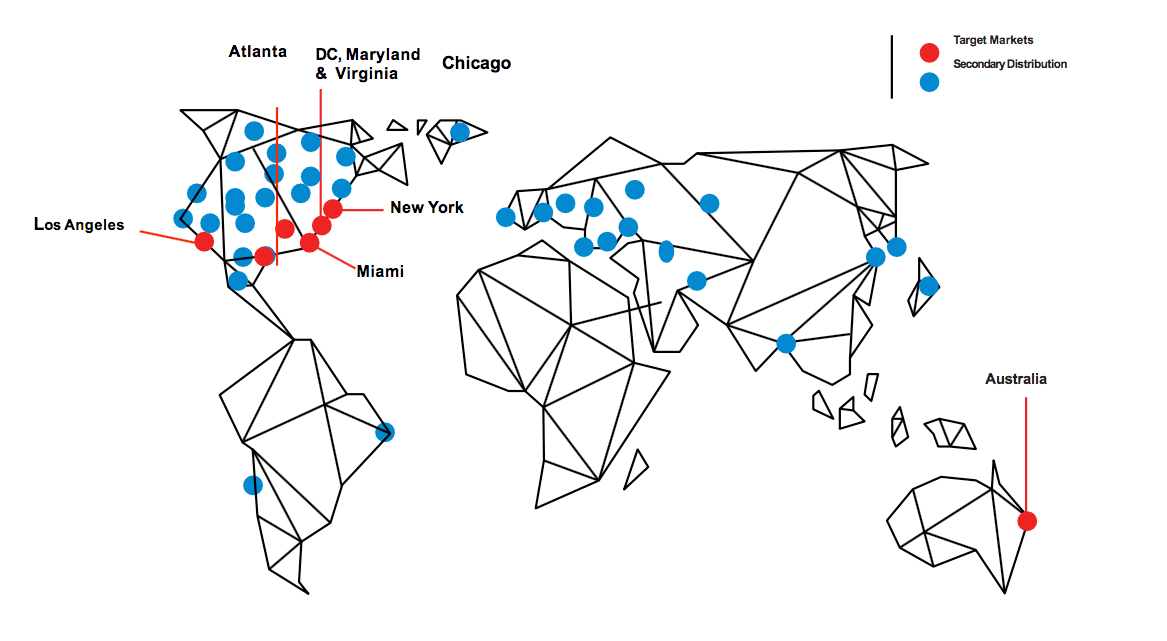 Anestasia Vodka tested its concept both domestically and internationally. Embraced by importers, distributors, stores and most importantly consumers around the globe Anestasia Vodka ambitiously set her goal to become the new icon of luxury celebration and socializing on the global market.