Beverage Trade Network Events
Vinorus Krasnodar 2020
Wine
19/05/2020
Favorite
Vinorus is the only exhibition of wines and alcoholic beverages in the South of Russia.
Vinorus exhibitors get an opportunity to attract new customers, increase sales by demonstrating their products and services to exhibition visitors - representatives of retail and winetrading companies of the South of Russia, catering and Horeca companies and end consumers. Vinorus exhibitors have a chance to expand sales geography, to evaluate competitiveness of their products among retail and wholesale trade companies and public catering enterprises.

The business program of Vinorus presents a number of specialised events. The tasting competition «Southern Russia» became its key event for several years. It is one of the most prestigious competitions of wine-making production in Russia.
Further information: Vinorus Krasnodar 2020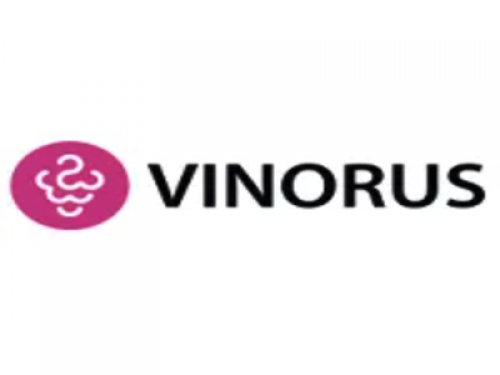 Location & Dates
From: 05/11/2020
Up to: 07/11/2020
Hour: 05 - 07 Nov : 10:00 - 18:00
Location: Exhibition venue Expograd Yug Kongressnaya Str. 1 Russia, Krasnodar 350005