Beverage Trade Network Events
Imbibe Live 2020
Wine
22/08/2019
Favorite
"International exhibition for drinks brands, suppliers, merchants and wholesalers."
Imbibe Live is the annual innovative and interactive annual exhibition for anyone who sources, buys or serves drinks in the licensed on-trade.
As the leading UK on-trade event, Imbibe Live attracts thousands of visitors each year to Olympia London at the beginning of July. Launched in 2010 it is famous for attracting an audience that shapes the UK on-trade. From sommeliers to buyers and from managers to publicans and bartenders, this essential date in the drinks calendar see's the industry's finest come together.
It's the one and only event that focuses on the entire world of on-trade specific drinks – from wines, beers and spirits, to cocktails, soft drinks, mixers, tea, coffee, waters and other associated products – all with a view to how they can enhance customer experience at the same time as establishing profitability.
Visitors can listen to ground-breaking seminars, experience rare and unique tastings, source new products and discover new trends defining the future of the industry.
For further information: Imbibe Live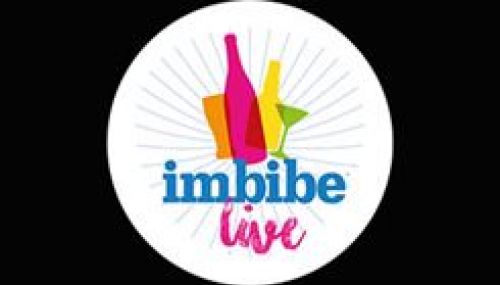 Location & Dates
From: 29/06/2020
Up to: 30/06/2020
Hour: 09:00 AM-06:00 PM
Location: Olympia London, London, UK