Beverage Trade Network Events
DTC Wine Symposium 2020
Wine
22/10/2019
Favorite
Free the Grapes! and the DTCWS Steering Committee is pleased to present the 13th edition of the conference on January 22-23, 2020 at the Hilton Concord Hotel.
Registration is now live. Check back for updates to session topics and speakers as they are added to the schedule this fall.
Trade show sponsorships are sold out as of September 13, with the exception of two slots available for regional winery associations. A waitlist is available on the Sponsorship page.
2019 Presentation Files: Workshop and Sponsor Session presentations that included approved, downloadable files are available on the Presentations page. Free the Grapes! has posted videos from the General Session keynote speakers here.
About the DTC Wine Symposium
The DTC Wine Symposium is presented by and a fundraiser for Free the Grapes! The event has raised more than $1 million for Free the Grapes' PR campaign, and the Coalition for Free Trade's legal work (CFT "retired" in 2014 after achieving its goals). These two groups have worked closely with industry lobbyists and regional associations to streamline onerous shipping regulations and to increase the number of legal states from 17 to 45 which represent 95% of the US population. The conference is the primary fundraiser for Free the Grapes! which executes state-specific advocacy campaigns encouraging consumers to write their legislators, and working with media and advocacy groups to keep the issue alive.
For further information: DTC Wine Symposium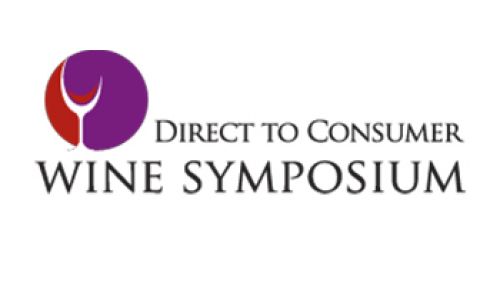 Location & Dates
From: 22/01/2020
Up to: 23/01/2020
Location: Hilton Concord Hotel 1970 Diamond Boulevard Concord, CA 94520 United States