Beverage Trade Network Events
Hanse Spirit Hamburg 2020
Spirits
29/10/2019
Favorite
The Hanse Spirit is an international fair for spirits and will take place in Hamburg. Visitors can walk from stand to stand, enjoy fine spirits and get competent advice from experts here. The fine spirits can not only be tried but also bought on the show of course. Visitors who want to delve deeper into the matter, can book guided tastings at the exhibition. As a result, the fair is in town, which describes itself as a gateway to the world, is a gateway to sensual pleasures of a special kind.
The Hanse Spirit will take place on 3 days from Thursday, 30. January to Saturday, 01. February 2020 in Hamburg.
The beginning could almost be seen as after work, because already on Thursday, 31.01.2019, between 18 and 22 o'clock, the guests can begin the reconnaissance trip. Friday and Saturday it stays at the same time as last year (Friday, 01.02.2019 from 14:00 to 22:00 o'clock, Saturday, 02.02.2019 from 13:00 to 21:00 o'clock). In order to better meet the flow of visitors, the entrance was outsourced to a 200 square meter tent. There are now the wardrobe, the cashiers and accreditation. Then it goes via a tent tunnel in the fish auction hall. Again, the routes were optimized. We were able to win more exciting exhibitors for 2019 and have a variety of spirits at more than 75 stands, which is second to none. There are now even two galleries filled with exhibitors.
For further information: Hanse Spirit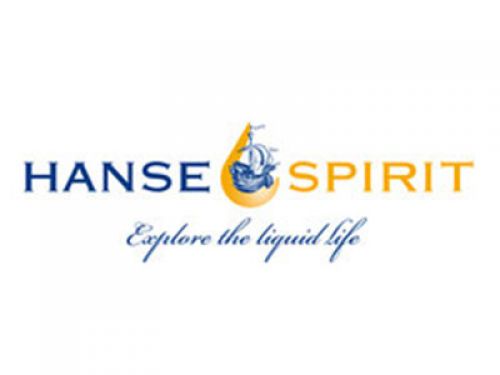 Location & Dates
From: 30/01/2020
Up to: 01/02/2020
Location: Friedrich-Ebert-Allee 19 22869 Schenefeld, Germany