Beverage Trade Network Events
The International Drink Expo - 2020
Other
20/05/2020
Favorite
According to the internationaldrinkexpo, PRYSM Group is one of the fastest-growing and most progressive exhibition organisers in the world. Based in the heart of Bristol's city centre, we've spent the last 17 years running 30 of Europe's leading B2B trade events across the UK.
Receiving significant investment to evolve year-on-year, our well-run and well-attended exhibitions range from The Business Show - which attracts over 25,000 businesses - to sector-specific events such as Legalex, The Flood Expo and The Farm Business Innovation.
The success of these shows is built on an ethos of delivering outstanding educational content that draws highly targeted audiences and offers an engaging visitor experience. This is achieved through the hard work, dedication and passion of our versatile and growing team.
Further information: internationaldrinkexpo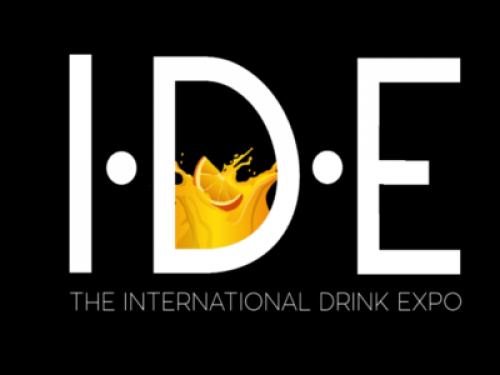 Location & Dates
From: 08/09/2020
Up to: 09/09/2020
Hour: 10am - 5pm
Location: Royal Victoria Dock 1 Western Gateway Royal Docks London E16 1XL