Beverage Trade Network Events
Alberta Craft Brewing Convention 2020
Beer
31/10/2019
Favorite
Welcome to the 3rd annual Alberta Craft Brewing Convention!
This event is for ASBA members, groups in the brewery planning process and invited industry guests only. Please email lauren.reid@albertabrewers.ca to inquire about attendance opportunities.
Taking place in the heart of downtown Edmonton, the 3rd installment of the Alberta Craft Brewing Convention will welcome approximately 500 people for networking, learning, and celebration.
Over three (3) days, we will present informative speakers, networking opportunities, and the chance to get up close and personal with the major players of the Alberta craft brewing industry.
Monday, March 4 will feature a pre-convention workshop aimed at helping breweries to improve their tourism offerings. Later that evening we will host a networking event across various local breweries.
Tuesday, March 5 will be kicked off with a pre-convention workshop tailored towards breweries-in-planning, followed by a tour of Edmonton. That evening Olds College Brewery Students will show off their wares at a tasting salon followed immediately by the official Alberta Craft Brewing Convention kick off—the Welcome Reception and Scavenger Hunt! This portion will be filled with networking opportunities and craft beverages.
At the full-day conference on Wednesday, March 6, we will discuss marketing and business, quality and technical issues, as well as collaborative initiatives through speakers, panels and concurrent breakout sessions. The theme for this year's speakers will be "quality and consistency."
For further information: Alberta Craft Brewing Convention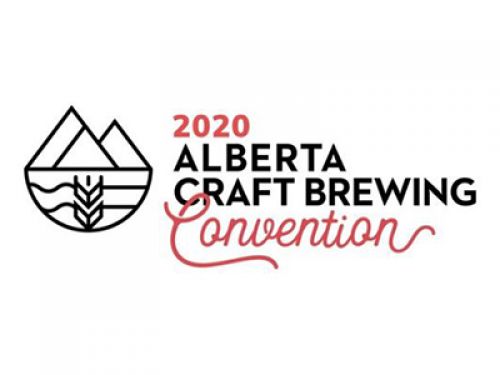 Location & Dates
From: 04/03/2020
Up to: 06/03/2020
Location: Edmonton, Alberta - Canada