Beverage Trade Network Competitions
Mondial du Pinot Noir 2020
Wine
22/10/2019
Favorite
The Mondial des Pinots: more international than ever!
No less than 410 producers from 29 countries entered their wines for the Mondial des Pinots 2019, setting a record in terms of international representation. In terms of the final results, Best Wine in Show was awarded to a Pinot Noir from Marlborough (New Zealand), with Swiss wines showing well, carrying off the first three places in the Gran Maestro category amongst other awards.
21 countries take part in the 21st Mondial des Pinots competition – and a record number of Great Gold medals awarded
21 countries! A symbolic number that gives strong confirmation of the international aspect of the Mondial des Pinots, which this year celebrates its 21st birthday in Sierre. This year, an extraordinary 8 Great Gold medals were attributed, of which 4 went to Swiss cellars – a record number.
For further information: Mondial du Pinot Noir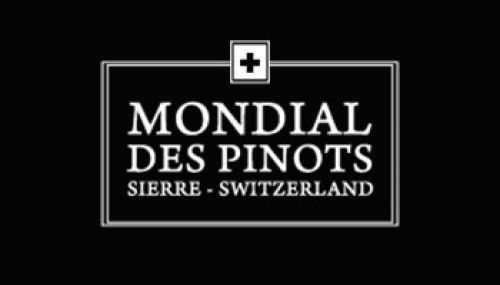 Location & Dates
From: 14/08/2020
Up to: 16/08/2020
Location: SIERRE, SWITZERLAND