Beverage Trade Network Competitions
International Canned Wine Competition 2020
Wine
24/10/2019
Favorite
The competition will be held Wednesday, July 22, 2020 at the Mendocino County Fairgrounds in Boonville, California.
Registration and entries are done through Enofile.
All canned beverages that contain grape wine as a component are eligible. The product must be commercially available somewhere in the world on July 22, 2020.
Gold medal stickers and Best of Class recognition will be awarded in all categories. All award winners will be listed on the International Canned Wine Competition web site.
Judging panels will consist of selected consumers, wholesale wine buyers, and other wine professionals.
All beverages will automatically be entered into the accompanying package design competition. Awards will be made in several categories, including traditional design, cutting edge design, and market segment targeting.
Entry fee is $40 per product before June 20, $50 after June 20, 2020.
Registration opens January 12 and closes July 10, 2020.
For further information: International Canned Wine Competition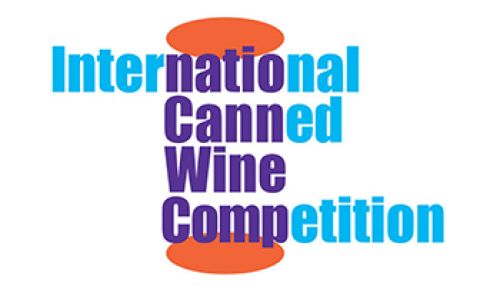 Location & Dates
From: 22/07/2020
Up to: 22/07/2020
Location: Mendocino County Fairgrounds in Boonville, California