Beverage Trade Network Competitions
Catad'Or Wine Awards 2020
Wine
02/01/2020
Favorite
Catad'Or Wine Awards is the most important international wine competition in Latin America. With 25 years of experience, the competition has been held since 1995 in the city of Santiago, the capital of Chile, the fourth largest wine exporter in the world.
Catad'Or Wine Awards has the high patronage of the International Organization of Vineyard and Wine (OIV) and the International Union of Oenologist, and since 2018 is a member of VINOFED.
Catad'Or Wine Awards evaluates and rewards the excellence of wines and spirits with rigor and pro- professionalism. Benefiting from the well-known reputation of the competition, the award-winning wines and products travel the world and are highly valued by distribution channels and consumers, especially in priority wine markets such as China and Brazil.
In its 2020 version, Catad'Or Wine Awards will evaluate and reward samples of still and sparkling wines and spirits from all around the world.
For further information: Catad'Or Wine Awards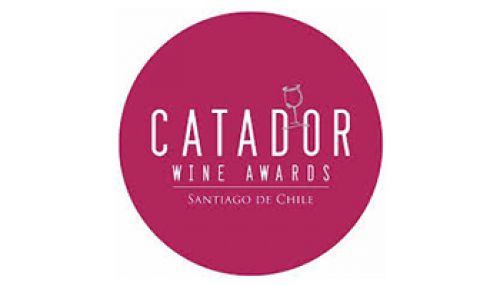 Location & Dates
From: 02/07/2020
Up to: 08/07/2020
Location: Hotel Cumbres, vitacure santiago, chile