Beverage Trade Network Competitions
Asia Wine Trophy 2020
Wine
11/05/2020
Favorite
Asia Wine Trophy - Asia's Largest Wine Contest
With over 4,300 submitted wines, the Asia Wine Trophy is Asia's largest OIV wine competition and probably the most important one. Judges from all the main importing countries of Asia are present, who term every year the quality and implementation unmatched in Asia. Hence the interest in Asia is growing more and more.
Excellent media coverage
The Asia Wine Trophy is already one of the biggest OIV competitions in the world and the largest OIV competition in Asia. Every year about 30 media representatives of the most important trade media in Asia are present in addition to the 140 judges from around the world, to get a personal picture of the Asia Wine Trophy. Media representatives present all share the assessment of judges and are impressed by the perfection with which the AWT is organised.
This and the desire of the judges present from Asia as well as many professional visitors of the Daejeon International Wine & Spirits Fair decided that DWM, in cooperation with the City of Daejeon and other official partners, in the future will continue organising the International Asia Wine Week for professional visitors exclusively.
For further information: Asia Wine Trophy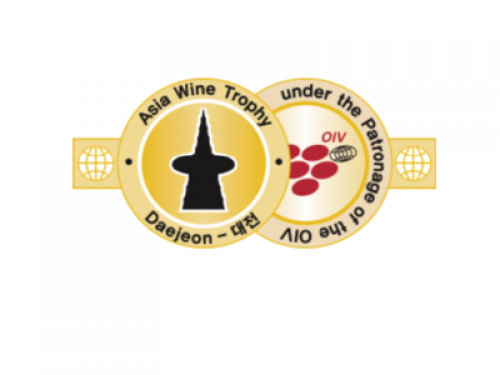 Location & Dates
From: 30/08/2020
Up to: 02/09/2020
Location: Am Borsigturm 1 13507 Berlin Germany