Beverage Trade Network Competitions
5th Annual Sunset International Wine Competition
Wine
05/05/2020
Favorite
SUNSET is the leading media brand of the Western lifestyle. Its International Wine Competition makes its winning wines part of the most influential wine program in the country. Its judges are some of the most experienced wine professionals in the West, including many Master Sommeliers and Masters of Wine. The magazine is committed to promoting its winners in ways that no other competition can.
The SUNSET International Wine Competition remains a tour de force, with winners gaining top-level exposure through its magazine. According to SUNSET, the competition is designed to attract all wines interested in reaching the Western wine drinker and juried by the best judges from the West, to judge for a Western palate and lifestyle.
"This judging has been patiently waiting for someone to come along and take the reins. With our management strategy and tight logistical operation, we will apply our business model which has proven results and overwhelming success," according to Debra Del Fiorentino, founder and president of WSCM&P.
Read further information: Sunset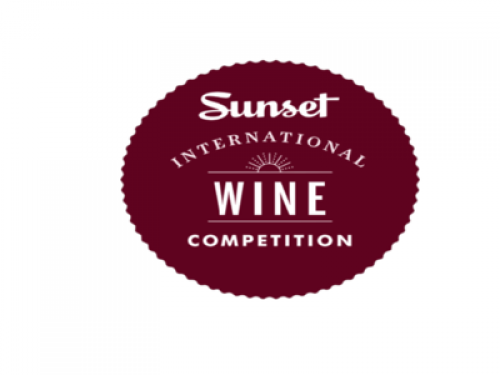 Location & Dates
From: 23/06/2020
Up to: 24/06/2020
Location: Sonoma County