Sommeliers Choice Awards 2023 Winners
2022 Bartender Spirit Awards' winners are now announced.
The much-awaited results for the 2022 Bartender Spirits Awards are now out!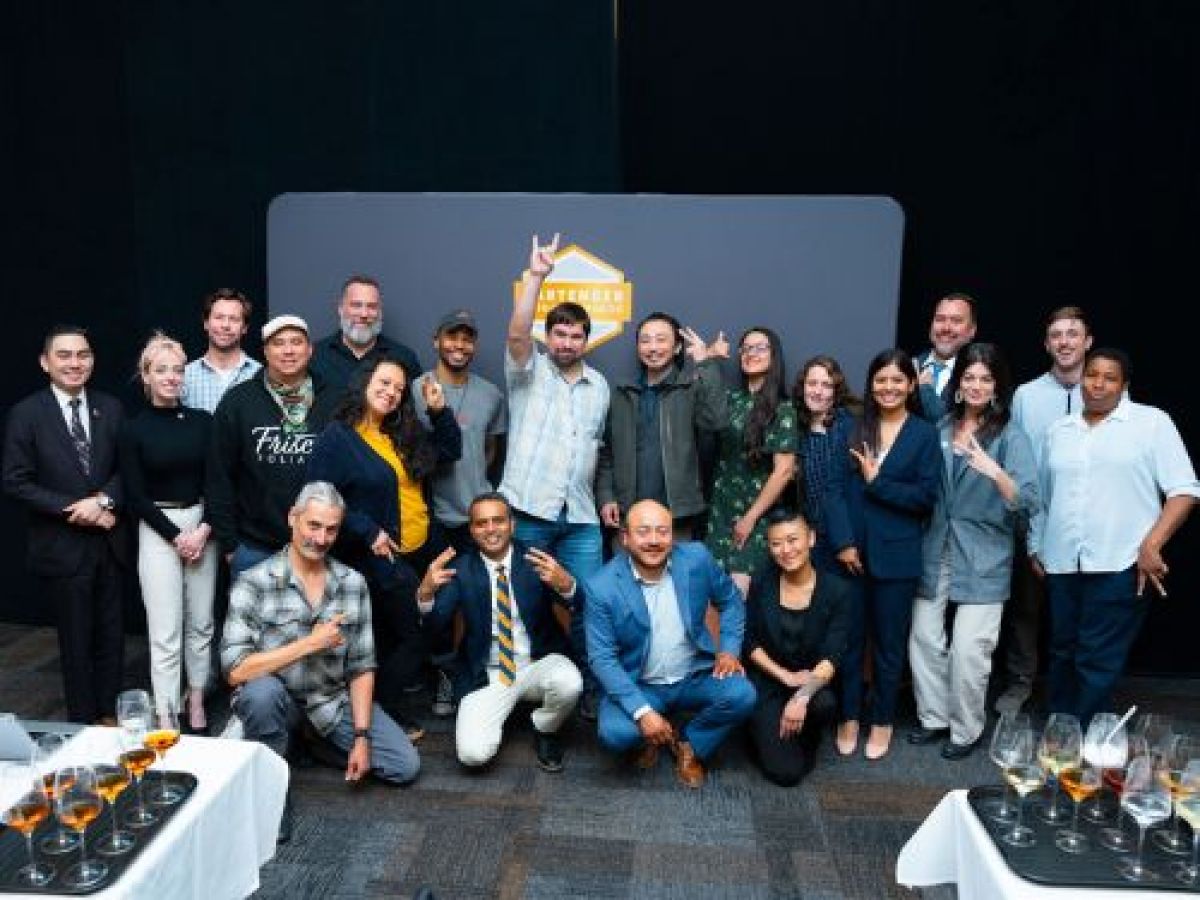 24/06/2022
On May 15, 2022, a judging panel including top bartenders, bar managers, and buyers blindtasted, swirled, sipped, and judged spirits from across the world. This is where the winners of the fourth edition of the 2022 Bartender Spirits Awards were decided.
Out of the many, many entries that the competition always receives, winners are decided on the basis of a simple formula:
M (Mixability Score) + B (Balance and Versatility) + T ((Taste, Mouthfeel and Finish) Score) + Package Score (P) + Value Score (V) = Bartenders Spirits Awards Final Score.
Each category is given a score out of 100 first and then a separate weighted score will be given for each of the parts of the judging process. Judging happens in three stages: Blind Tasting, Price Score Evaluation, and Packaging Evaluation. It is then that some spirits emerge victorious, ready to make ripples worldwide.
Here are the award-winning spirits at the 2022 Bartender Spirits Awards:
Lyng Norwegian Botanical Gin by Det Norske Brenneri. Source: Det Norske Brenneri
Double Gold Winners
-Lyng Norwegian Botanical Gin by Det Norske Brenneri (Norwegian Distillery Corp.) - 99 Points
-Port of Entry Vodka by End of Days Distillery - 98 Points
-Port of Entry Gin by End of Days Distillery - 98 Points
-Distillerie 3 Lacs Lime & Basil Gin by Distillerie Trois-Lacs inc. - 98 Points
-Greenhouse Gin by Granddad Jack's Craft Distillery - 98 Points
-Denizen Vatted Dark Rum by Denizen - 98 Points
-Jules Theuriet Pamplemousse Liqueur by Heavenly Spirits LLC - 97 Points
-Denizen Merchant's Reserve by Denizen - 97 Points
-Herbarium Dry Pink Gin by Berentsens Distillery - 97 Points
-Rémy Martin XO by E. Rémy Martin and Co - 97 Points
-Branson Cognac XO by Sire Spirits - 96 Points
-DiGusti Limoncioccolat by DiGusti - 96 Points
-Amrut Old Port Rum by Amrut Distilleries - 96 Points
-Watermelon Ranch Water by Cutwater Spirits - 96 Points
-Armorik French Single Malt Yeun Elez by Heavenly Spirits LLC - 96 Points
-Spirit of the Year: Lyng Norwegian Botanical Gin by Det Norske Brenneri (Norwegian Distillery Corp.)
-Distillery of the Year: Rémy Martin XO by E. Rémy Martin and Co
-Best Value of the Year: Denizen Vatted Dark Rum by Denizen
-Best Package of the Year: Lyng Norwegian Botanical Gin by Det Norske Brenneri (Norwegian Distillery Corp.)
-Liqueur of the Year: Jules Theuriet Pamplemousse Liqueur by Heavenly Spirits LLC
-Liqueurs Producer of the Year: Jules Theuriet Pamplemousse Liqueur by Heavenly Spirits LLC
-Gin of the Year: Lyng Norwegian Botanical Gin by Det Norske Brenneri (Norwegian Distillery Corp.)
-Gin Producer of the Year: Lyng Norwegian Botanical Gin by Det Norske Brenneri (Norwegian Distillery Corp.)
-Vodka of the Year: Port of Entry Vodka by End of Days Distillery
-Vodka Producer of the Year: Port of Entry Vodka by End of Days Distillery
-Tequila of the Year: Jose Cuervo Reserva de la Extra Anejo by Proximo Spirits
-Tequila Producer of the Year: Jose Cuervo Reserva de la Extra Anejo by Proximo Spirits
-World Whisky of the Year: Armorik French Single Malt Yeun Elez by Heavenly Spirits LLC
-World Whisky Producer of the Year: Armorik French Single Malt Yeun Elez by Heavenly Spirits LLC
-Brandy Cognac of the Year: Rémy Martin XO by E. Rémy Martin and Co
-Brandy Cognac Producer of the Year: Rémy Martin XO by E. Rémy Martin and Co
-Rum of the Year: Denizen Vatted Dark Rum by Denizen
-Rum Producer of the Year: Denizen Vatted Dark Rum by Denizen
To learn more about winning spirits at the 2022 Bartender Spirits Awards, head to Results