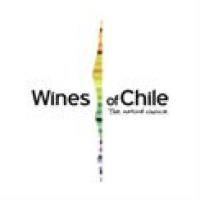 Wines of Chile is an organization committed to promoting the quality and image of Chilean wine throughout the world.
Mission Statement
To strengthen the image and recognition of Chilean wines in international markets by increasing the value of the "Wines of Chile" brand, thus elevating the average price, sales, and added value for all Chilean wine industry stakeholders, including small and large growers, suppliers, wineries, and exporters.
Membership in Wines of Chile
Chilean wineries that belong to Vinos de Chile may apply for membership in Wines of Chile.
Independent wineries may participate in Wines of Chile activities under specific conditions. Contact us for more information.
Membership Benefits
Wines of Chile members may participate in all of the organization's promotional and marketing activities around the world and have access to the opportunities and contacts Wines of Chile's international offices. Members also receive privileged access to statistics and market intelligence reports in current and emerging markets around the globe.