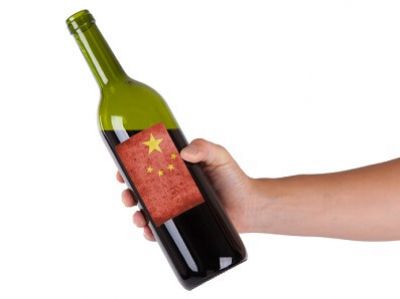 How to prepare Your beverage brand for export:
BTN has outlined an essential checklist for brand owners to use when examining how well their brand will succeed in a Foreign Market.
New to BTN?
Get Started Here (Its Free)
BeverageTradeNetwork is connecting the beverage alcohol industry by bringing wineries, breweries, distilleries, beverage brand owners, importers, distributors, wine brokers, beer brokers and other beverage professionals together.