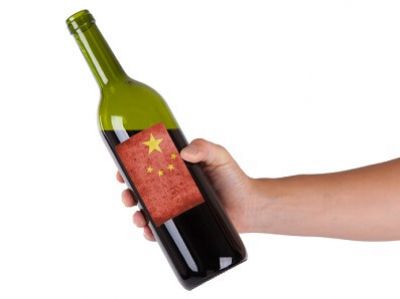 How to prepare Your beverage brand for export:
BTN has outlined an essential checklist for brand owners to use when examining how well their brand will succeed in a Foreign Market.
New to BTN?
Learn More About BTN Membership Here
Grow your distribution by connecting with buyers, building your broker representation network, educating yourself with BTN Article base and promoting your brands in front of importers and distributors.