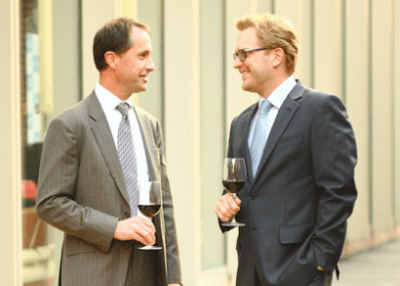 China Uncovered: Interview With One Of The Largest Wine Importers In China
BTN gets answers from one of the largest importer in China on questions like What are the 3 main factors that importers consider when picking up a new winery? Top 5 support programs that wine importers expect.
New to BTN?
Get Started Here (Its Free)
BeverageTradeNetwork is connecting the beverage alcohol industry by bringing wineries, breweries, distilleries, beverage brand owners, importers, distributors, wine brokers, beer brokers and other beverage professionals together.