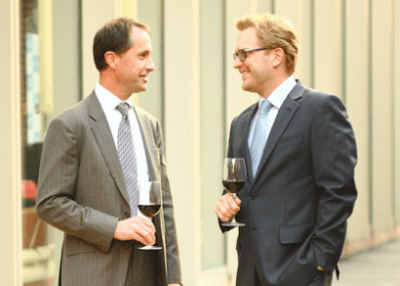 China Uncovered: Interview With One Of The Largest Wine Importers In China
BTN gets answers from one of the largest importer in China on questions like What are the 3 main factors that importers consider when picking up a new winery? Top 5 support programs that wine importers expect.
New to BTN?
Learn More About BTN Membership Here
Grow your distribution by connecting with buyers, building your broker representation network, educating yourself with BTN Article base and promoting your brands in front of importers and distributors.