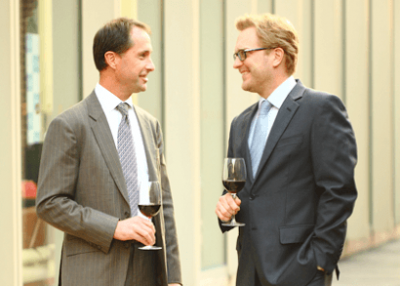 China Uncovered: Interview With One Of The Largest Wine Importers In China
BTN gets answers from one of the largest importer in China on questions like What are the 3 main factors that importers consider when picking up a new winery? Top 5 support programs that wine importers expect.
New to BTN? Here is why to Join.
1. Get practical industry based knowledge and insights.
2. Avoid costly mistakes
3. Jump ahead of a long learning curve as a start-up.
4. Stay in the know with regulatory and legal updates.
5. Learn about sales and distribution strategies and grow your business.
Get full access to all articles in BTN Academy. Plans start from only $29 a month.