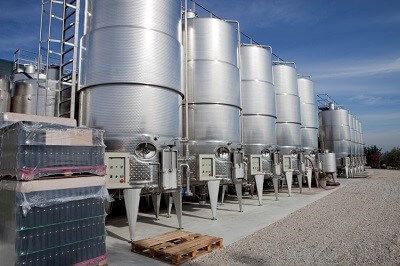 Are You Really Ready To Pitch A Distributor: Here's the Checklist
This checklist covers the most important factors that a winery, brewery, distillery or any brand owner needs to look at before approaching a distributor.
New to BTN?
Get Started Here (Its Free)
BeverageTradeNetwork is connecting the beverage alcohol industry by bringing wineries, breweries, distilleries, beverage brand owners, importers, distributors, wine brokers, beer brokers and other beverage professionals together.