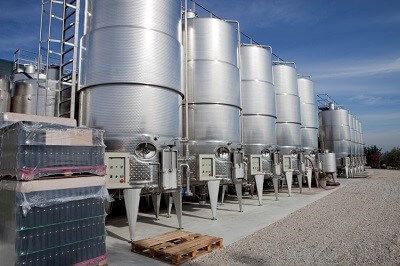 Are You Really Ready To Pitch A Distributor: Here's the Checklist
This checklist covers the most important factors that a winery, brewery, distillery or any brand owner needs to look at before approaching a distributor.
New to BTN?
Learn More About BTN Membership Here
Grow your distribution by connecting with buyers, building your broker representation network, educating yourself with BTN Article base and promoting your brands in front of importers and distributors.